Professionals in Custom Wearables for Over 35 Years
Design
Our in-house Art Department has the experience and skill sets to provide you with the design of your choice.

We pride ourselves in reproducing existing artwork from various sources.
We perform modifications, producing process and spot color separations for both darks and light color garments, and creating custom designs for any event you may have.

Art Charges Art Guidelines

Helpful Info
Why Vector Art?
Design Placement
Helpful Hints
Graphic Terms
File Formats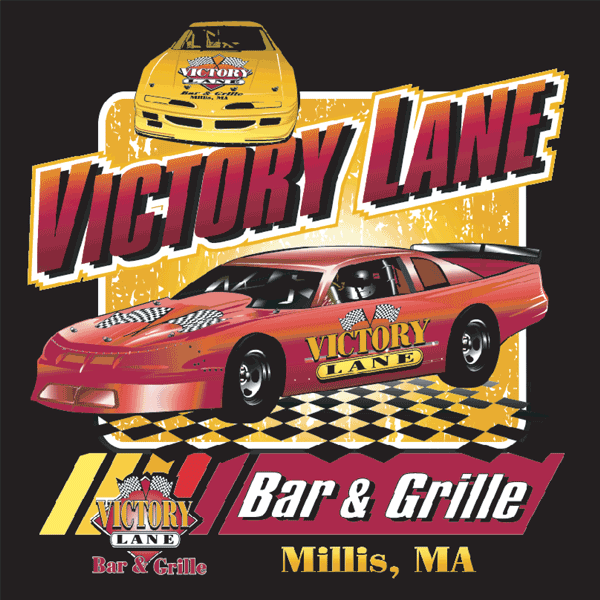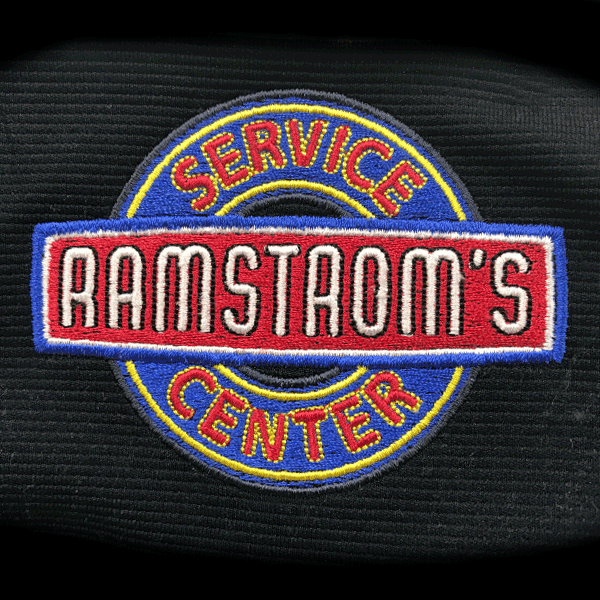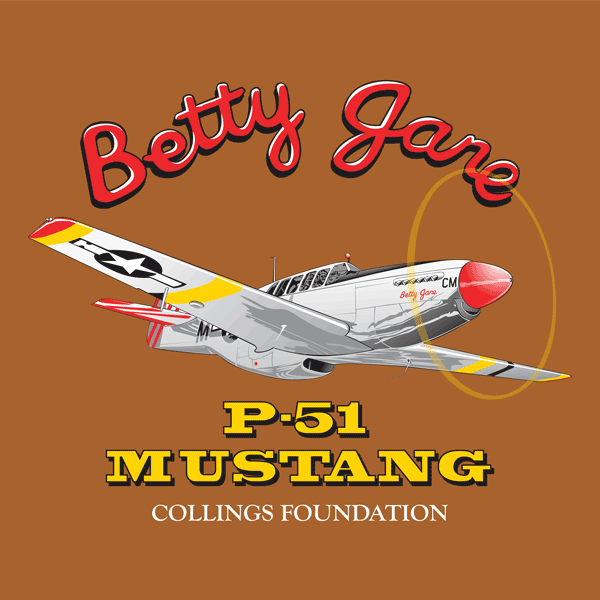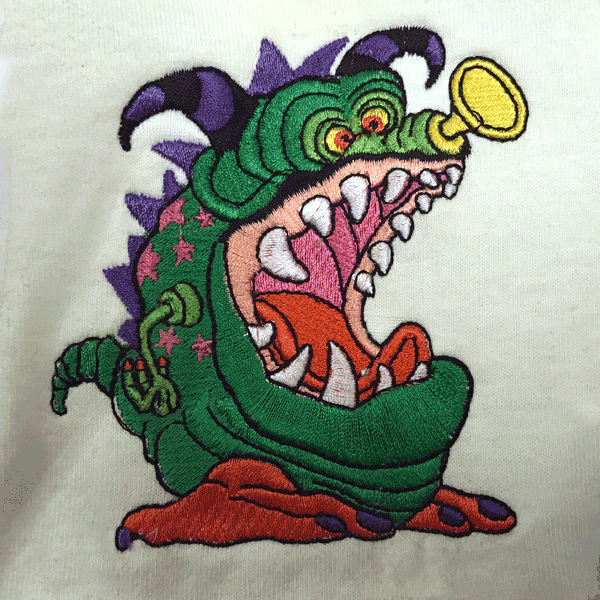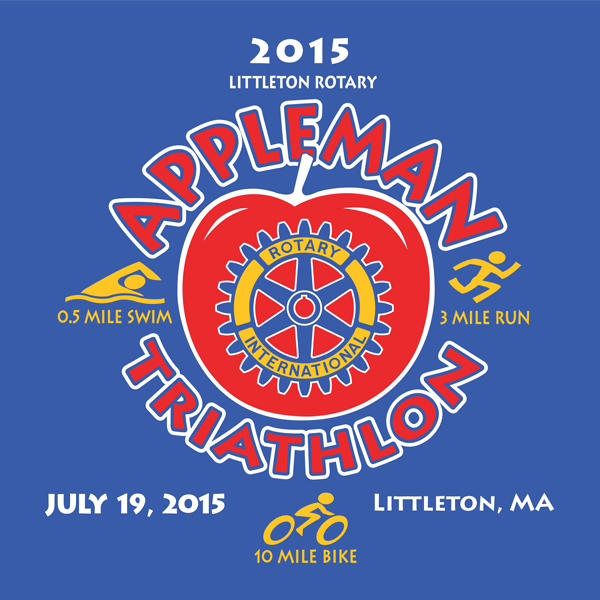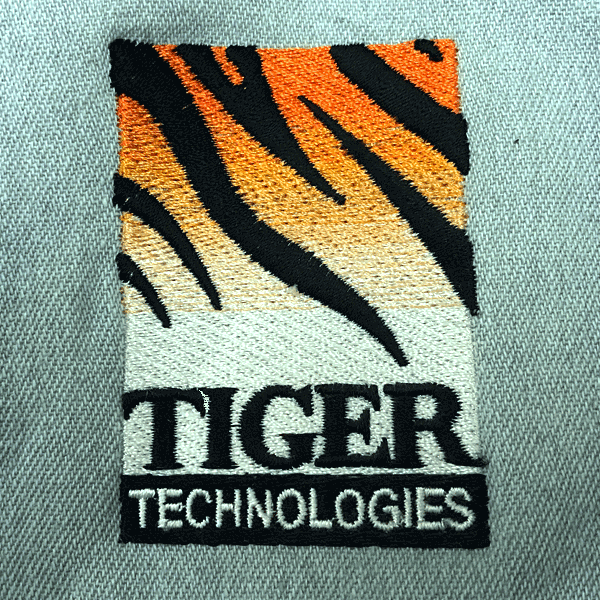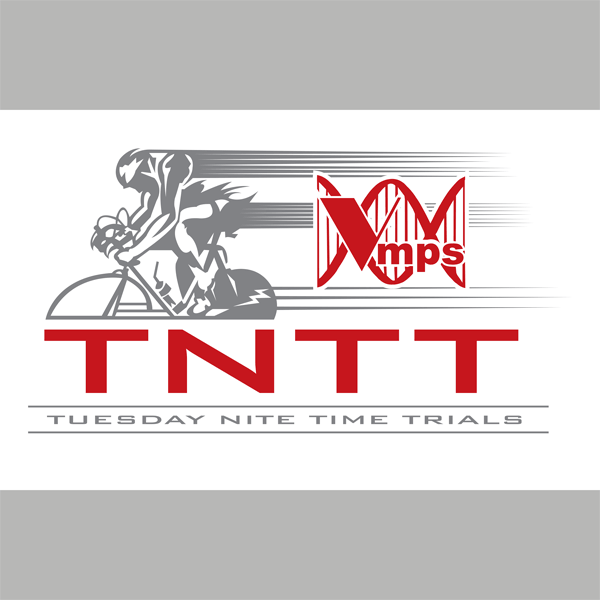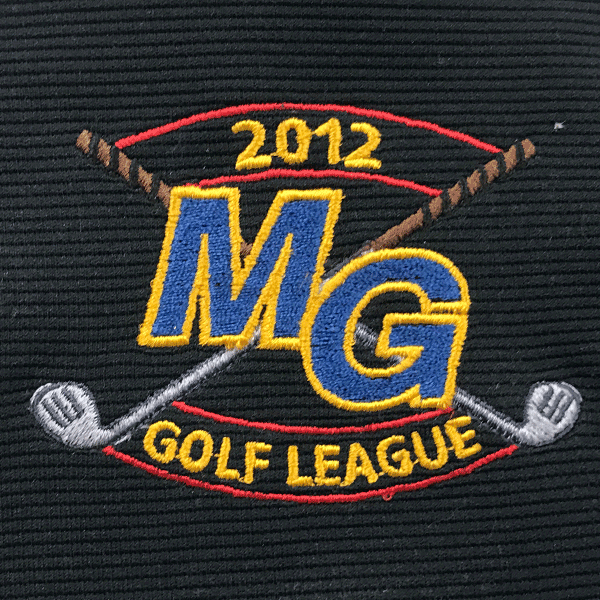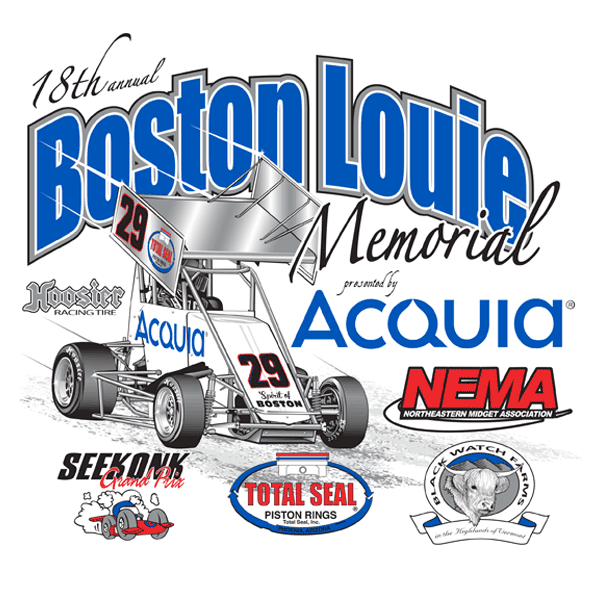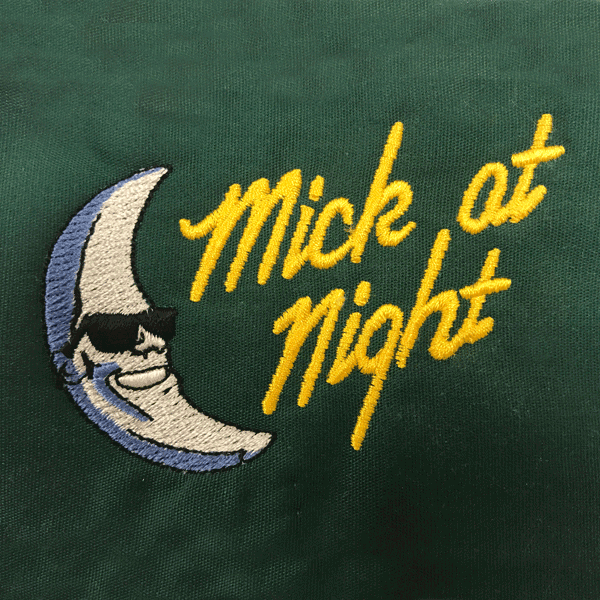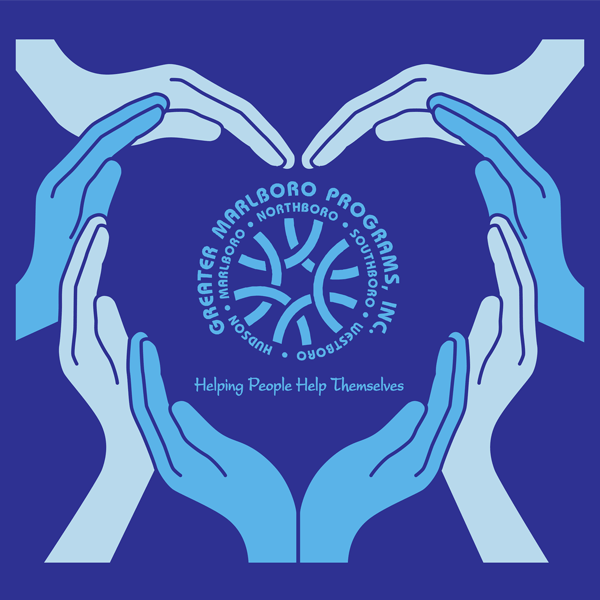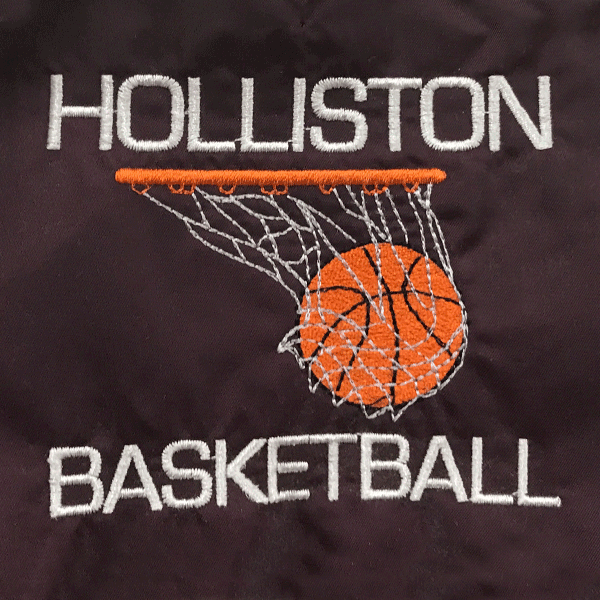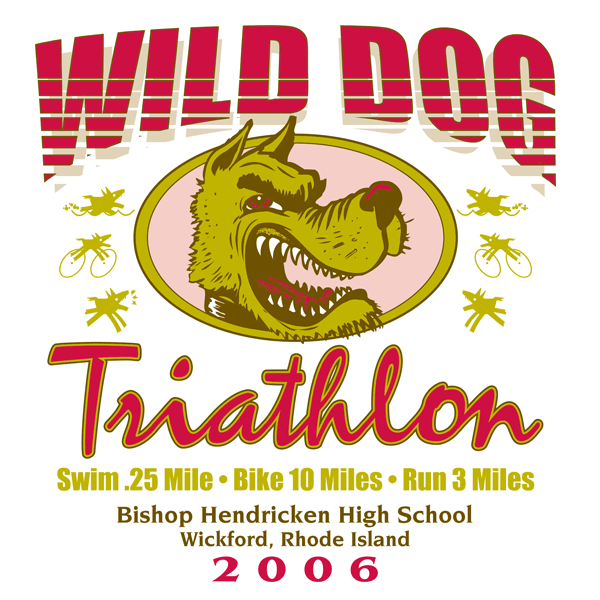 Art Department Pricing
First 15 minutes of prepress work free. For pricing purposes, we have divided our art services into two catagories.
Graphic Prepress
Artwork provided that needs prepress work from our staff, such as:
Color Separation, Manual Tracing & Digitizing, Scanning & Touch-Up, Extensive Typesetting, etc..
$45.00 per hour
Custom Design
Artwork created by our staff for production
$50.00 per hour ($35.00 min.)
All Artwork requires a written signature of approval before production can take place.
Email or Call Us with Any Questions You May Have!
Return to Top